In Development but Coming Soon: 
The Cooking with Cook Ken Show on the web at @cookken
---
What is the Cooking with Cook Ken show about?
Simple, easy-to-make menus with cooking demonstrations for the growing segment of the population finding it difficult to afford food.
Sustainable conversations regarding how to grow and can or safely store your own food, how to use induction cooktops to save money, and many other sustainable, organic ideas.
We are proud to state that we have partnered with Dan Chiras who has authored over 40 books pertaining to sustainability, growing food, living off-grid, and more.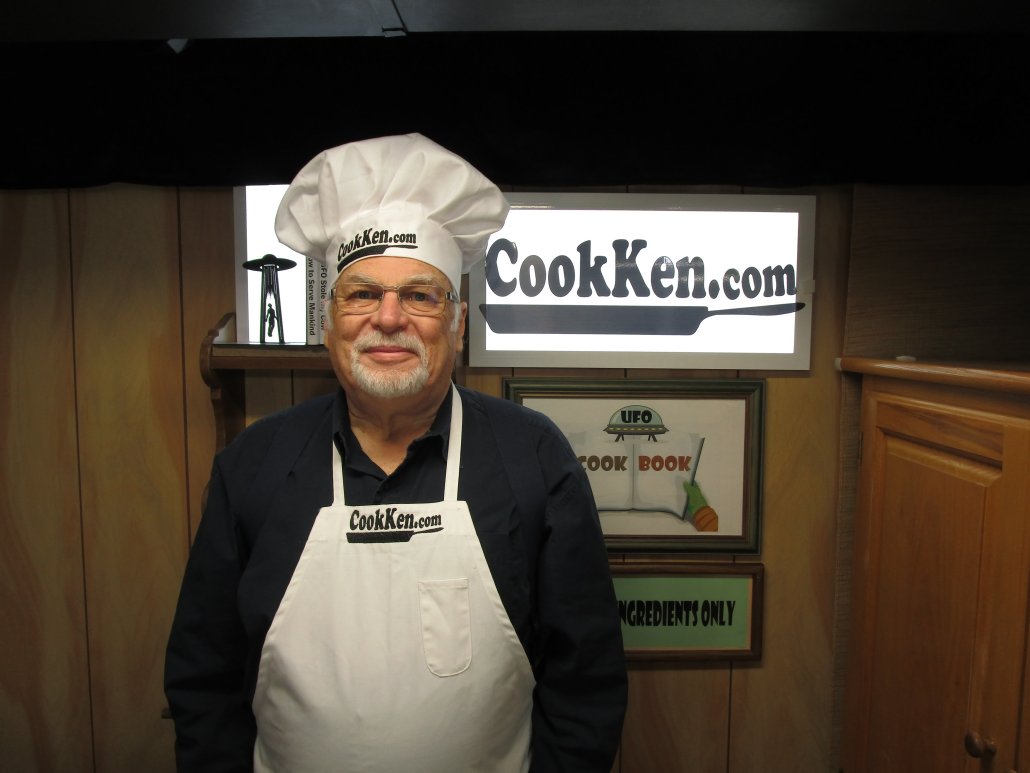 Low-Cost Cooking Options
Low-cost food with easy-to-make meals are coming soon to this website.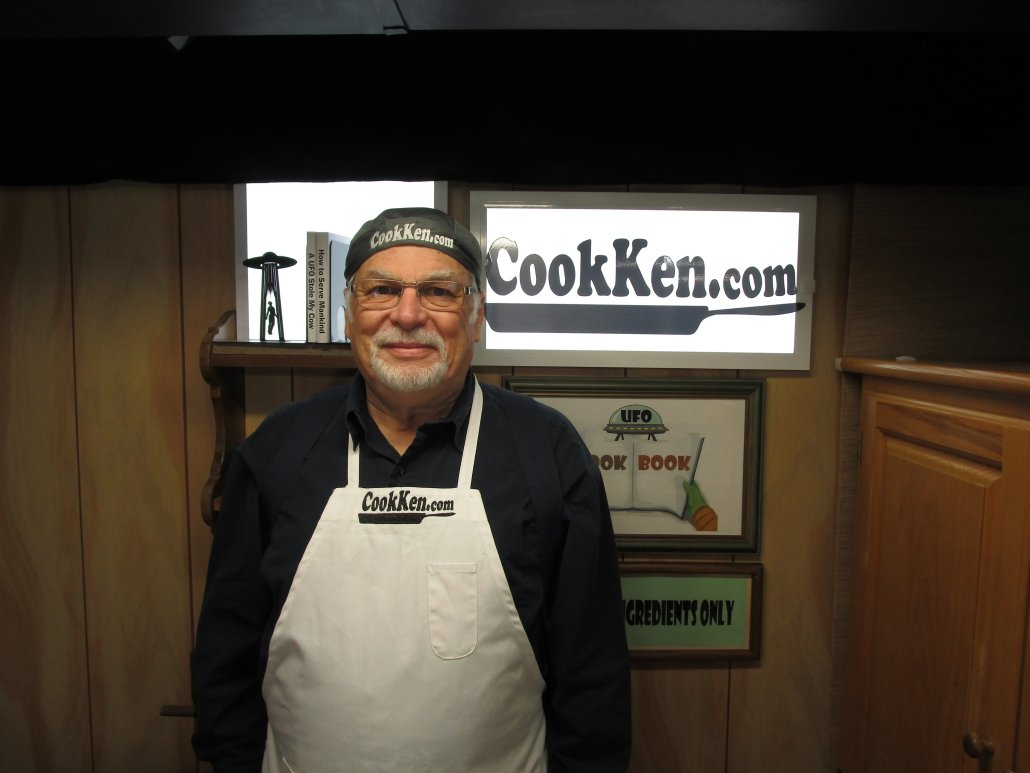 New Videos Coming Soon
The 'Cooking with Cook Ken' show coming to YouTube soon.